Advertising is broken. Let's fix it.

If we're being honest with ourselves, advertising is a bit broken at the moment. In particular the two dominant advertising media, TV and digital, have lost their respective ways somewhat.

Both 30-second ad units and advertiser-funded programming make TV a brilliantly impactful medium for advertisers. The ability to tell brand stories through compelling visuals and great music can enable brands to strike a real emotional resonance with their audience.

But … traditional TV is in stagnation. Audiences are tuning out in greater numbers, particularly younger demographics, who are cutting the cord and looking for more instant gratification in social and OTT platforms. I have two children under five, if they had to wait one extra second to watch Blaze and the Monster Machines or Team Umizoomi, there'd be hell to pay. Technology has made us all very impatient.

Furthermore, the targetability of TV advertising and depth of data available also pale in comparison to digital channels.

But … the great migration to digital hasn't really worked out that well for brands. Or audiences.

Digital advertising had a bit of a shocker 2017 – issues around brand safety, lack of transparency, questions being raised about the true effectiveness of banner advertising. 2018 hasn't started off much better, particularly for the behemoth that is Facebook. I think Facebook will be just fine, however. I'm not feeling bad for them.

What has really irked me over the past 3 or 4 years, however, has been the rise and rise of interruptive advertising. And I'm talking to you, pre-roll video and prestitials.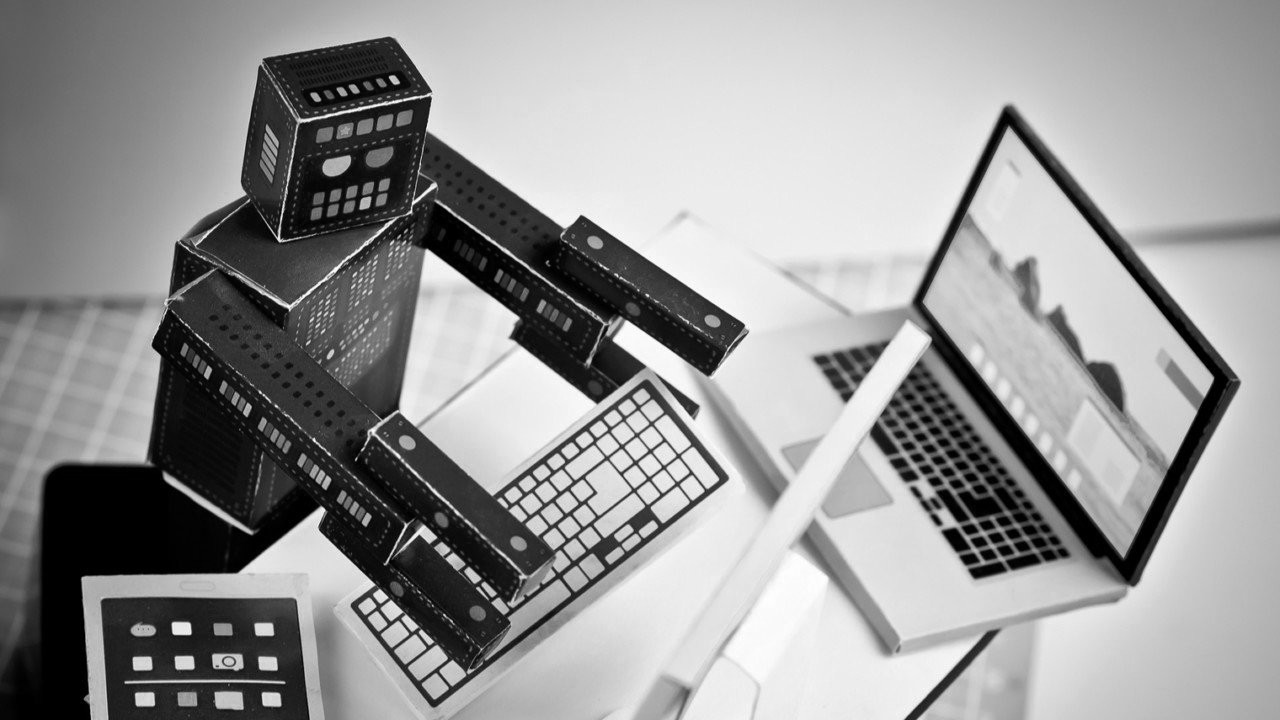 Prestitials, seriously, flip off. And I fully acknowledge, and hold my hands up to, the work I have previously done in promoting interstitials as a strong mobile marketing solution. And some interstitial formats are brilliantly creative. However, prestitials are the very opposite user-centred design. They interrupt the very thing audiences are trying to get to and should soon be confined to history. Publishers should agree here, as interstitials are shown to lead to more and more abandoned visits.

How awful is it when you're looking to access a 60-second video online, only be assaulted with 150 seconds of unwelcomed ads? Pre-roll video kills me. And what I'm most fascinated with is the Skip Button. Our digital video advertising is so disengaging that we've had to INCORPORATE A SKIP BUTTON SO PEOPLE CAN ESCAPE AS SOON AS POSSIBLE!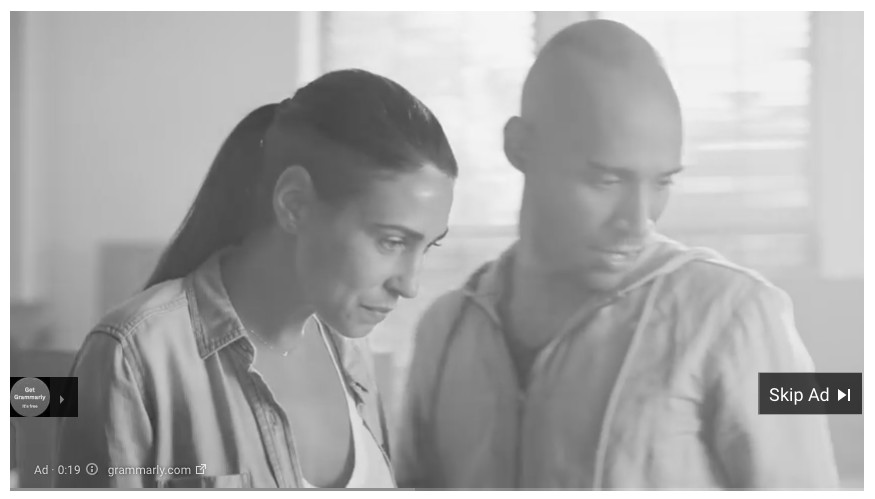 If done properly, advertising shouldn't have to apologise for its existence. Given the resources available to most advertisers, ads should be wonderfully creative and emotionally engaging experiences for audiences.

However, as Creative Director Steven Courtney noted at the recent Offscript launch, there's a stakeholder that seems to have been forgotten in advertising. The main stakeholder. The audience.

In order to fix advertising, we need to completely refocus our efforts on ensuring we're doing right by the audience. This should be first and foremost. Do our advertising efforts lead to a crappy experience for our audience? If yes, get rid. Is our branded content something that our audience would genuinely seek out and share? If not, get rid. In our branded content efforts, have we treated our audience as the smart and savvy people that they are? I really hope so.

Recent work such as the Lego Movie, First Team: Juventus and, in an Irish context, AIB's duo of Toughest Trade and Jeff and Kammy's Journey to Croker bode well for the future of advertising. Creating really engaging content that will delight audiences and drive awareness for brands. Everybody wins.

For me, this is the fix that advertising is crying out for, audience-centric content supported by brands that resonate with the subject matter. Properly invested in, with clear goals, and with a smart distribution strategy behind it all. It's not too much to ask for, is it?